We have a large children's area that includes: art corner, tarabita, sandpit, jumping, bicycle track, slide and swings. Activity without additional cost. Ask for the keys at reception.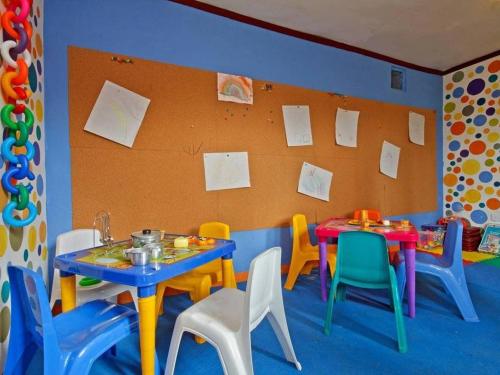 Children must be accompanied by an adult at all times. Hacienda Chorlavi is not responsible for accidents.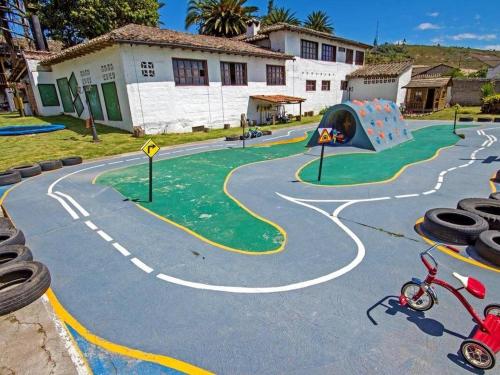 Children's parties: We offer this area for children's parties with grilled pizza, ice cream, decoration, etc. We take care of everything, request our packages for children's parties at reception.