Natural Hot Springs - Tour Chachimbiro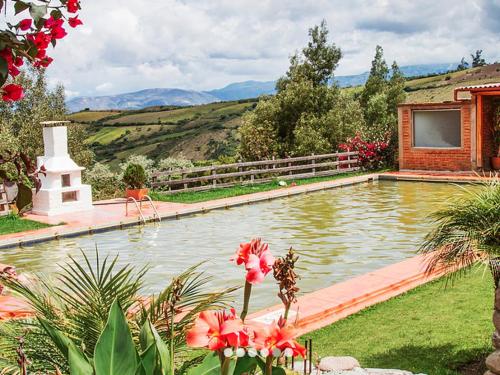 As an endearing fruit of nature, the area of ​​Chachimbiro in the Canton of Urcuqui emanates thermal water from the depths of its mountains. Known for their healing power and healing are often visited by national and international tourists, the pleasure is in finding the virtues that nature gives us, a place to rest and know yourself.
Itinerary


Departure from the Hacienda, with destination to the Termas de Chachimbiro tourist complex.


Recreation in the hot springs of Chachimbiro.


Walk in Tarabita.


Departure from Chachimbiro to Hacienda Chorlaví.


Time: 09h00 to 16h00.
Conditions: Minimum 2 people / Discounts for groups of more than 5 people